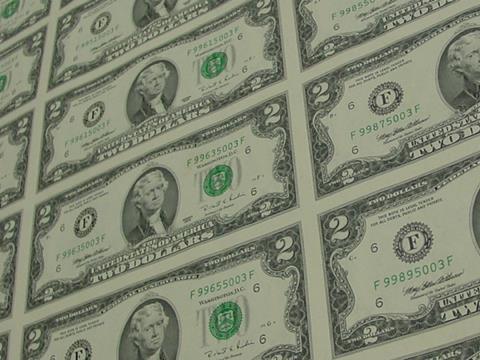 USA: Mitsubishi UFJ Lease & Finance Co Ltd has opened an office in Portland, Oregon, as a base for its MUL Railcars wagon leasing activities.
This follows the company's expansion through a strategic wagon supply and maintenance alliance with The Greenbrier Companies which was finalised in June. James T Sharp has been appointed as President & CEO of MUL Railcars, having previously held various roles at The Greenbrier Companies.
On December 13 MUL said it aimed to develop a diverse portfolio of 25 000 new and used wagons by 2020, and to 'position itself to grow into the top 10 companies in the US railcar leasing market'.