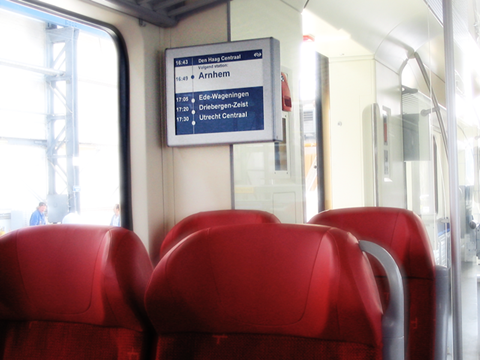 GERMANY: Nomad Digital announced its acquisition of the assets and contracts of public transport information, entertainment and CCTV system supplier Inova Multimedia on March 19.
Inova has delivered more than 28 000 display screens to customers including Alstom, Bombardier, Siemens, BLS and NBC Universal, for use in Germany, Austria, Belgium, France, Greece, Malaysia, Switzerland and the USA.
Nomad will take on 27 staff based in Hildesheim. 'Inova's expertise in passenger information systems on trains, buses and trams, not to mention its strong foothold in Germany, makes it a perfect fit into our organisation and our solutions portfolio', said Alexander Eriksen, Chief Executive of Nomad Digital.