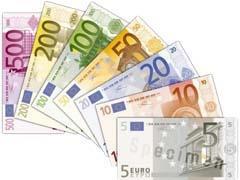 BELGIUM: CDM Group sold its CDM Track business unit to Pandrol with effect from January 6, as part of CDM's strategy to focus on noise and vibration isolation systems in the building and industry markets.
The deal includes CDM's ballasted, slab and embedded rail track activities, as well as the RBSI resin-bonded rubber manufacturing unit in France. The business is now branded as Pandrol CDM Track.
As part of the changes, Saffelberg Investments has sold the stake in CDM that it had held since 2009.