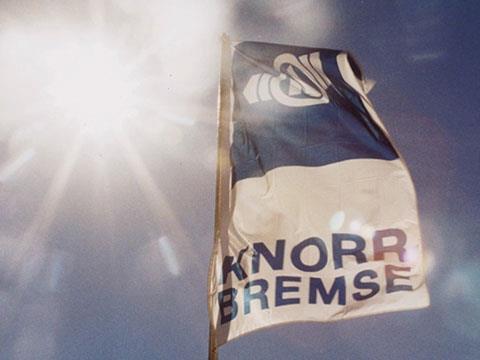 KNORR-BREMSE: Knorr-Bremse Group has announced 'best ever' sales of €5·2bn for 2014, a year-on-year increase of 21%. Expanding markets saw orders up 18% to a record €5·5bn.
The Rail Vehicle Systems division achieved 'substantial growth', with sales of €2·98bn compared to €2·25bn the previous year. This was primarily due to the 'exceptionally positive development' of the Chinese high-speed and mass transit sectors.
Looking forward, Knorr-Bremse said it expects to see its business 'continue to thrive' in 2015, with an 'exponential and unexpectedly steep rise in earnings'. This is founded on 'patient persistence over the past three decades', with the group's 'early move towards globalisation' bringing increasing market penetration in China and the USA.