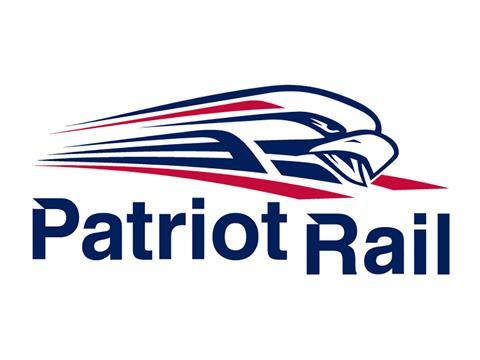 USA: The Lakeshore Railcar Services subsidiary of short line and services group Patriot Rail has acquired the assets of specialist tank wagon and lorry cleaning company United Transportation Group.
Based 30 km from central Chicago at East Chicago in Indiana, the company cleans dry, liquid, hazardous and non-hazardous commodity tanks, and undertakes lining repair, removal and replacement. It also provides transloading services.
Patriot Rail said the acquisition would support its long-term strategy of offering a 'fully-integrated suite of rail-related services'. This began with the acquisition of Blue Ridge Railcar Repair Services in 2013, followed by contract shunting company Foster Townsend Rail Logistics in 2014 and transloading and maintenance business Global Rail Transfer Co in 2015.
'Patriot Rail is no longer just a company made up of individual short line railroads', said President & CEO John Fenton on November 14. 'We now offer a full range of services that allows us to develop customised, cost-effective rail transportation plans for customers, on and off our rail lines. Providing a one-stop shop for customers simplifies what can be a very complicated railroad supply chain and ultimately saves them time and money.'