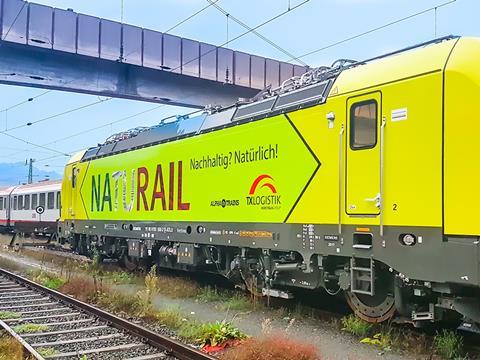 EUROPE: Arcus European Infrastructure Fund 1 has sold its 41·1% stake in rolling stock leasing company Alpha Trains to Dutch investment group APG.
Alpha Trains has a portfolio of 363 locomotives and 432 trainsets leased to operators in 17 countries including Germany, France, Italy, Spain and the Benelux region.
'As a long-term responsible pension investor, we are continuously looking for attractive investments that help us realise stable returns for ABP and the other pension fund clients we work for, while at the same time contributing to a sustainable world', said APG CIO Peter Branner on December 20. 'Alpha Trains' fleet of mostly electric trains and locomotives promotes sustainable, low-carbon mass transport within Europe while also offering access to a long-term business model with strong growth and resilient cash flows.'
Simon Gray, Arcus Co-Managing Partner, said 'we consider this an appropriate time for AEIF1 to exit its interest in Alpha Trains and believe that APG, via its indirect holding, will be an excellent partner, continuing to support Alpha Trains' growth.'
Deutsche Bank advised APG on the transaction, and law firm Clifford Chance advised Arcus.