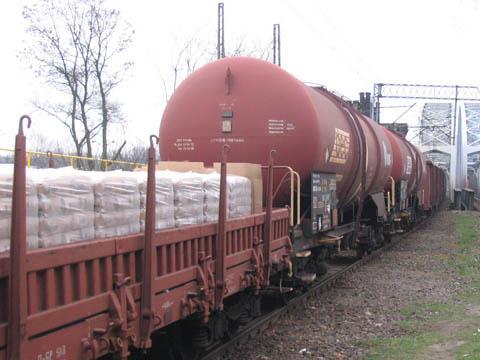 POLAND: Freight operator PKP Cargo and CNR subsidiary Jinan Railway Vehicles are to wind up the CNR Cargo Wagon joint venture which they established in 2010.
The partners had planned to assemble kits of wagon parts supplied from China at a PKP Cargo site in Szczecin, estimating that using Chinese components could be 30% cheaper than local manufacturing.
However, studies and the trial assembly of three wagons showed that the project would not be economically feasible. The cost of transport and rising wages in China meant it would hard for the venture to compete with Poland's established domestic industry. Meanwhile, PKP Cargo has increased the utilisation of its facilities by bringing vehicle maintenance and modernisation work in-house.