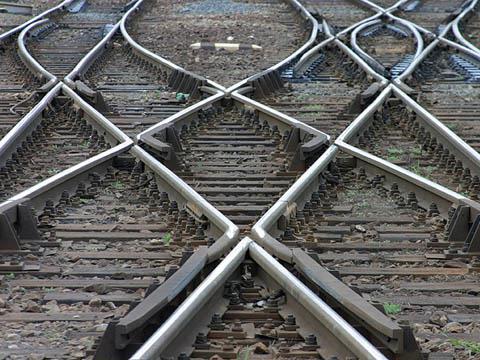 Period ticket holders on Denmark's Nordvestbanen and Sydbanen routes can now upgrade to first class using SMS. 'Some days you have a need to relax or have peace to immerse yourself in work, and an SMS upgrade makes it easy and affordable to choose how you want to travel', said DSB.
Main stations managed by UK operator Southern are to get Maps For All developed in consultation with the Royal National Institute for the Blind. Braille and tactile coloured plastic symbols showing the layout of the station facilities are designed for use by passengers with visual or learning impairments.
Moxa has launched the V2416 railway certified embedded computer with hot-swappable data storage.
Swiss Federal Railways ticket machines can be used to make a donation of between SFr5 and SFr200 to the Red Cross or SOS-Kinderdorf under a one-year trial launched on May 1. If successful, more charities could be added.
Code Computerlove has developed a GPS enhancement to the mobile version of UK operator First TransPennine Express's website, providing live train arrival and departure information for the nearest stations to a user's location.