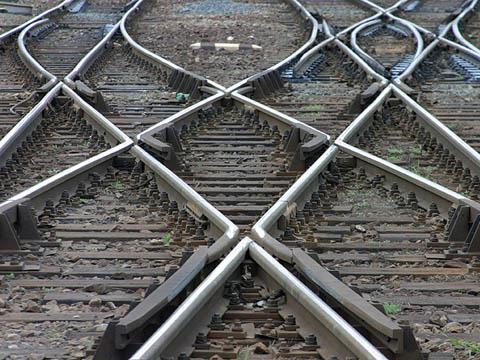 This month two US Class I railways will begin commercial deployment of an in-sleeper point machine developed by Siemens, which has adapted its international design to comply with AAR standards.
ABB will be exhibiting its modular substation concept at AusRail Plus 2011 in Brisbane on November 22-24. Intended to provide a 'plug and play' option to reinforce a medium-voltage power distribution network without major civil works, each substation includes single- and two-phase breakers and switches, surge arresters, current, voltage and auxiliary transformers, protection relays and marshalling panels.
LED technology company Leotek Elektronics USA has introduced a level crossing LED signal module which is available with incandescent or pixellated options to meet the varying specifications of Arema and Transport Canada. The UV-stabilised polycarbonate lens is designed to be vandal resistant.