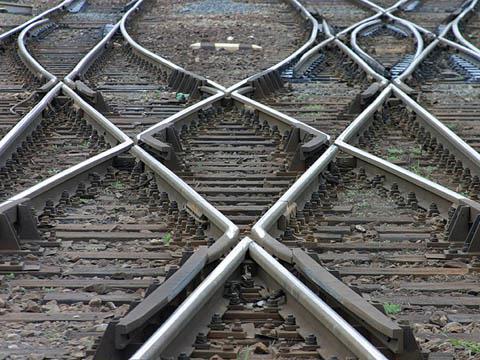 Canadian technology firm Itinere is in discussions with three train operators for the launch of a proprietary 'seat centric' onboard wireless network enabling passenger infotainment systems to be connected without cabling. A custom-designed tablet computing platform could supply digital magazines, television, films and travel information, and provide real-time communication between passengers and crew.
Fhoss Technology has launched a range of high visibility clothing which incorporates reflective tape with a powered electroluminescent core for clear visibility in the dark. A small rechargeable battery carried in a pocket gives 12 h of usage. Fhoss has also launched the Contego Rail vest, designed to be easily removed if caught in machinery.
UK operator Southern is using Gael's Q-Pulse software to improve safety reporting efficiency. It avoids the need for double entry of information because the national safety incident database is informed automatically.