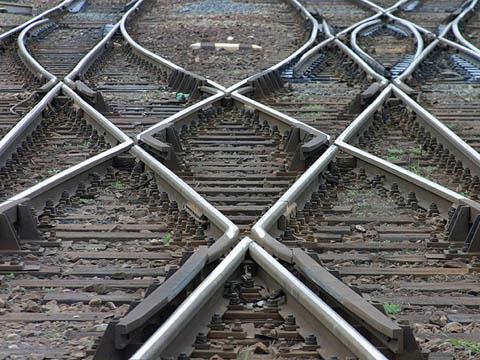 Following a request from a train operator, Nexans has developed an aluminium cable coated with fibreglass ribbon and sheathed in silicone rubber which meets fire safety resistance requirements for use in rolling stock while being lighter than copper cables, potentially saving 200 kg per passenger vehicle.
DSB S-tog is installing foot pumps for the use of cyclists at 50 København suburban stations.
Lewden:Palazzoli's Alupres wall-mounted three-phase power outlets with watertight aluminium enclosures have been approved for use by London Underground. The Alupres sockets are designed for heavy-duty applications in tunnels and hazardous environments.
Westermo has introduced two Viper compact and rugged power over ethernet switches designed to support on-train video, information displays and wi-fi access points.
Faigle has launched topAdstrap, a hanging strap for standing passengers which incorporates an A6 format advertising window that can be turned through 45° and 90° to increase the field of view.
Schaeffler and Freudenberg Simrit have jointly developed five different sizes of FAG tapered roller bearings with seals designed to last 1 million km for use on Singapore and Shanghai metro trains.