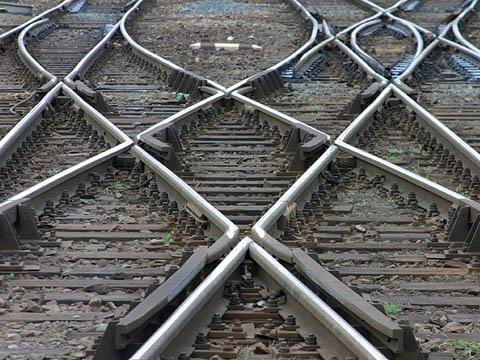 BRAZIL: Progress Rail Services has leased a previously disused plant at Sete Lagoas in Minas Gerais state where it will assemble Electro-Motive Diesel branded locomotives for the South American market.
Progress Rail Services said on July 25 it is planning 'significant investment' in the facility, which will be operated by its MGE
Equipamentos e Serviços Ferroviarios subsidiary. Production will begin in the second quarter of 2012, and up to 600 jobs could be created once the plant is at full capacity.
'We are proud to announce the opening of this state-of-the-art facility, which will allow us to produce locomotives locally for our Brazilian customers, and also continue to provide quality products to our customers around the world', said Billy Ainsworth, President & CEO of Progress Rail Services.