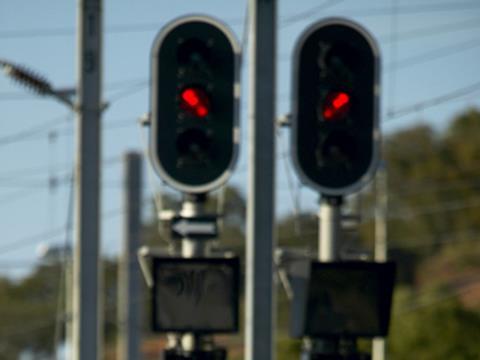 USA: Progress Rail Services announced its purchase of Coast to Coast Signal Engineering Inc on December 20, the Caterpillar subsidiary's third signalling acquisition of 2010. Financial details were not released.
Coast to Coast Signal Engineering was established in 1984 and is based in Omaha, Nebraska. It will now operate as part of the Signal Division within Progress Rail's Engineering & Track Services group, with former owner Doug Rohloff as General Manager.
'Progress Rail continues to invest in the signal sector to better meet our customers' growing needs for the latest in signal design and manufacturing', said Dave Roeder, Senior Vice-President of Engineering & Track Services at Progress Rail. 'This year alone, we have taken aggressive steps to broaden our signal operations through the acquisition of Coast to Coast, C&S Signaling, and earlier this year, the acquisition of GE's Inspection Products business'.