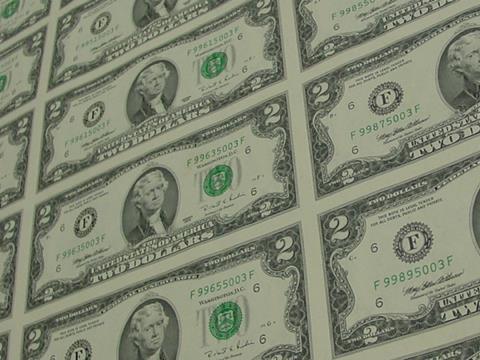 USA: Progress Rail Services announced the purchase of RibbonWeld's mobile rail welding assets on December 12.
Progress Rail will acquire RibbonWeld's mobile flash butt welding equipment and a continuous welded rail train, which will become part of its Chemetron Railway Products subsidiary.
RibbonWeld will continue to provide in-plant rail welding services at its facility in Springfield, Missouri, and will become a wholly owned subsidiary of The Tie Yard of Omaha Inc.