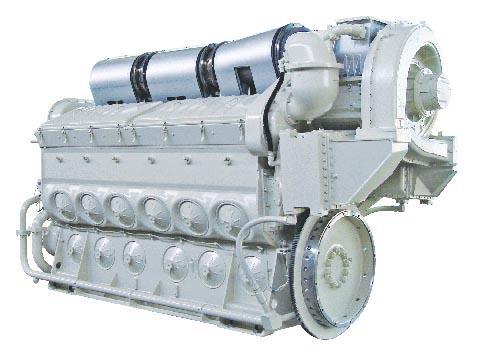 EMD: Progress Rail Services announced on August 3 that it had completed the acquisition of Electro-Motive Diesel from Berkshire Partners and Greenbriar Equity Group. The Caterpillar subsidiary paid $820m in cash plus a net working capital adjustment estimated at $108m. EMD is now a subsidiary of Progress Rail.
'The acquisition of EMD is a natural fit as it supports our enterprise strategy to grow aggressively our Energy Power Systems business, of which the rail industry is an important component,' said Caterpillar Vice-Chairman & CEO Doug Oberhelman.
The EMD headquarters will remain in LaGrange, Illinois. John Hamilton will continue as President & CEO, reporting to Progress Rail CEO Billy Ainsworth who said the acquisition 'further strengthens Progress Rail's unmatched portfolio of products and component support of our rail-related services and solutions'.
Electro-Motive Diesel has formed a partnership with local firm Aman Trading & Engineering to provide Egyptian National Railways with spares, training and technical support for the maintenance of its EMD locomotive fleet. Plans will be developed to rebuild and repower older EMD locomotives to provide an additional 25-30 years of service.