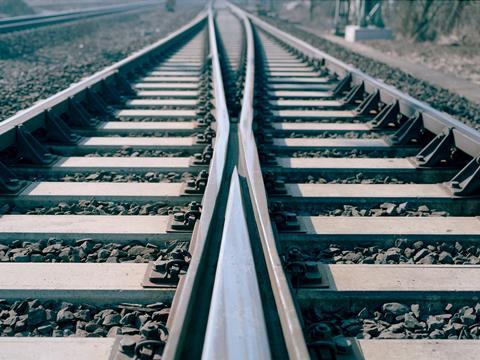 USA: Progress Rail has signed an agreement to buy specialist trackwork supplier Cleveland Track Material Inc, the largest US company in Vossloh's Customised Modules division. The €35m sale does not require regulatory approval, and is expected to close in early November.
'This acquisition allows Progress Rail to more efficiently meet the needs of our North American rail customers by broadening our portfolio of best-in-class infrastructure solutions and positioning our trackwork team to better serve both the Class I railroads and transit sector', said John Newman, Executive Vice-President of Infrastructure at Progress Rail, on October 31.
'We are pleased to have found the right partner in Progress Rail, who will be able to successfully develop CTM', said Eliseo Bandala, Vossloh's Regional President, North America. 'This gives the employees a long-term perspective, which was of great importance to us in the divestment process.'
Vossloh's executive board has also adopted additional measures to streamline its Customised Modules portfolio in the USA and South America, and expects special charges of around €55m in connection with the disposal of loss-making activities.
'Our performance programme is aimed at strengthening Vossloh in terms of profitability and self-financing power', said Vossloh CEO Oliver Schuster. 'With the sale of CTM, we have reached an important milestone in this respect. Now it is time to systematically implement further measures within the group in order to further strengthen our competitive position.'