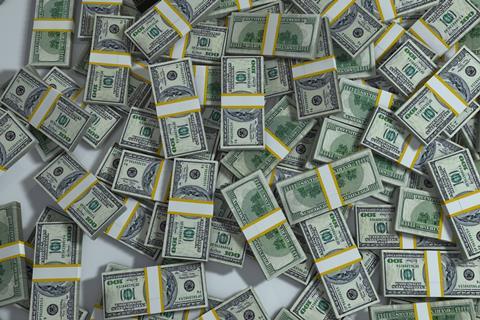 NORTH AMERICA: PSC Group has acquired the assets of Steel Line Rail Services, which provides mobile wagon repair, inspection and valve maintenance services for the petrochemical, refining and rolling stock leasing industries in the USA and Mexico.
Steel Line Rail was founded in 2018, and now has sites in Texas, Louisiana, Arkansas and Oklahoma. Its founder and President Micheal Henigan will join PSC's wagon repair leadership team.
'Micheal has quickly expanded the business into a trusted partner for railroad operators across the country, and this transaction adds critical new work scopes to our portfolio of repair service offerings', said Houston Haymon, SVP Corporate Development at Aurora Capital Partners company PSC, when the transaction was announced on May 16.