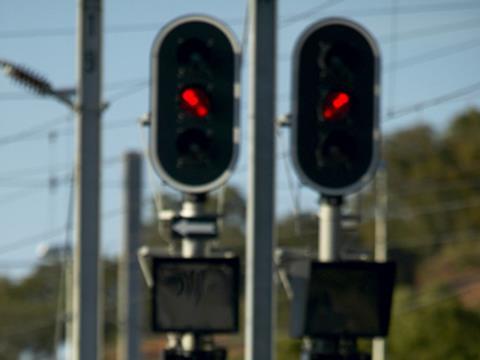 SLOVAKIA: Siemens Mobility officially opened a dedicated Rail Automation Business Unit at its Zilina Engineering Centre in northwest Slovakia on October 20.
The company expects to increase the number of signalling and control specialists at the site to 130 over the next five years, in response to 'encouraging market trends' in the sector, particularly for automatic train control systems.
Siemens Mobility has been active at the Zilina site since 2002, with engineers working on rail projects in countries including the Netherlands and Saudi Arabia There are close relations with the local university, and extensive contacts across Eastern Europe.