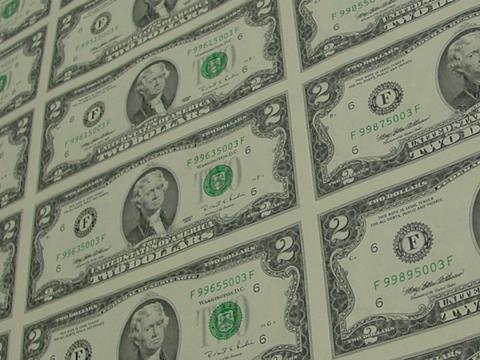 USA: Railmark Holdings Inc has announced the formation of a Railmark Transit Services business unit, consolidating its lubrication, equipment heating and rolling stock component activities alongside its train operations, rolling stock maintenance, marketing, accessibility modification and other passenger rail support services.
Railmark plans to 'significantly' expand the range of products and services it offers through both organic growth and acquisitions.
'Rail operators look more and more to the supply side to help them identify and address solutions to making their operations safer, smoother and sustainable', said President & CEO B Allen Brown. 'Railmark's products and services are designed with this in mind'.