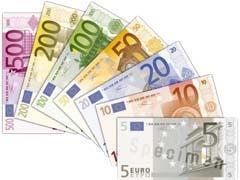 President Ollanta Humala of Peru has officially opened a sleeper manufacturing facility at the Arequipa plant of cement manufacturer Yura SA, representing an investment of US$15m.
Vossloh is to establish a rail fastening factory in Waco, Texas. Production is scheduled to begin in mid-2014, creating 50 jobs and enabling the company to meet the Buy America domestic requirements of US public sector tenders.
The Swiss subsidiary of the insolvent Alpine Bau has been sold to Wien-based Renaissance Construction AG.