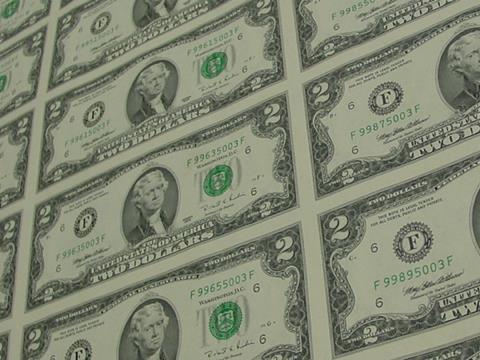 Investor KKR has committed C$250m to fund growth at Torq Energy Logistics, which provides 'wellsite to railcar' oil handling services in Canada.
Sumitomo Mitsui Banking Corp has acquired US wagon leasing business Flagship Rail Services from Perella Weinberg Partners. FRS will now operate as SMBC Rail Services.
Alstom has established a development centre in Madrid to co-ordinate its worldwide tramway signalling activities.
Sinara Transport Machines has acquired a controlling stake in Russian track machine manufacturer Kalugaputmash from a pension fund.
Consultancy BMT Asia Pacific and Singapore-based systems assurance specialist Orient Express Solutions have formed a partnership to collaborate on rail projects across southeast Asia.
Tognum AG has been renamed Rolls-Royce Power Systems AG, reflecting its ownership by an equally-owned joint venture of Rolls-Royce plc and Daimler AG. The MTU brands are to be retained.