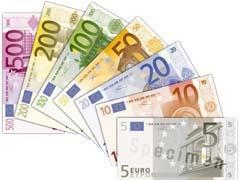 Systra has acquired Indian transport, building and environmental engineering consultancy SAI, which has 600 staff and turnover of €11m. The deal will 'enrich Systra's expertise in the field of railway design', according to Systra board member Bruno Schmitt, and 'give Systra the critical mass necessary to become a major player in this country whose government sees public transport as key to growth'.

Last month Russia announced restrictions on the import of rolling stock including trams from outside the Eurasian Customs Union members Russia, Belarus and Kazakhstan; existing contracts are not affected.

On December 3 Transmashholding's Lugansk plant in Ukraine denied media reports that its manufacturing equipment was being relocated to Russia. Production of locomotives has slowed owing to the conflict, power cuts and problems with component supply.

Thelo Rolling Stock Leasing is seeking a strategic partner to take a stake of up to 30% to support its planned expansion in Africa.