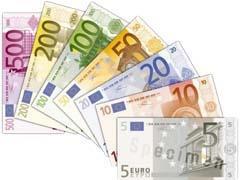 Kraków-based ZUE has agreed to purchase up to 70% of ThyssenKrupp's Polish track business Railway GfT Polska.

Hungarian rolling stock manufacturing and maintenance company Dunakeszi Járműjavító and Stadler Rail have signed a memorandum of understanding for the joint production of vehicles for the Hungarian market.

Lifting equipment supplier Mechan has appointed Arabian Railway Co as its Middle East agent.