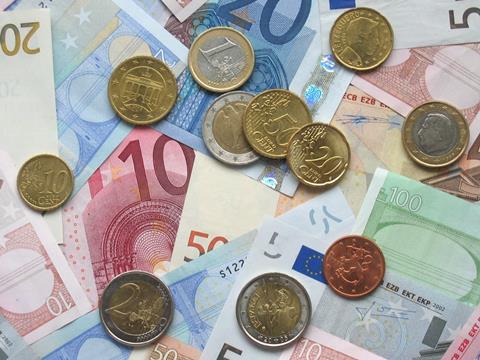 Wabtec Corp has acquired Australian company Relay Monitoring Systems, which supplies electrical protection and control products for the rail and energy sectors and has annual sales of about US$15m.
Power converters and circuit breakers supplier Eaton has appointed AE Petsche as its rolling stock sector distributor in the UK, with Germany and Eastern Europe expected to follow.
Jacobs Engineering Group has acquired California-based rail planning, design and construction company JL Patterson & Associates for an undisclosed price. Jacobs said the deal would significantly enhance its rail services capabilities and enable it to bid for full service programmes in the US West Coast rail market. DA Davidson & Co acted as financial advisor to JLP.
Cubic Transportation Systems has opened an Innovation Centre in London. 'Through the Centre's work, we aim to improve services and reduce costs for more customers while enhancing the traveller experience in line with NextCity, our strategy for integrating payment and information systems across all transportation modes', said CTS President Matt Cole at the launch on December 15.
Systra has acquired JMP Consultants Ltd, which has 180 staff at 10 UK offices, from Volvere for £8m in cash. 'The acquisition is a critical element of Systra's overall growth plan and demonstrates our commitment to the UK market', said Systra CEO Tim O'Neill. 'Our combined entity will maximise future opportunities by providing diversification to projects and clients.'