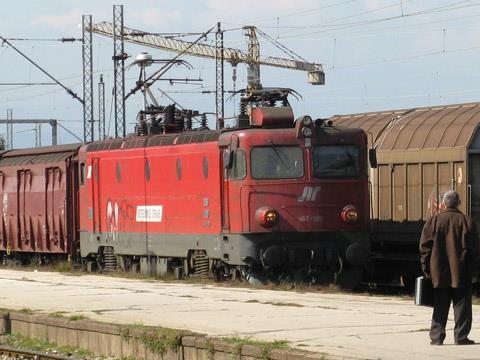 The Rail Cluster for Southeast Europe has been established to facilitate collaboration between companies and other organisations involved in rail infrastructure projects. A total of 36 representatives from 32 organisations in six countries attended the founding meeting in Beograd on February 10.
Wells Fargo & Co's wagon finance, leasing and fleet management business First Union Rail has been renamed Wells Fargo Rail.
Polish company Corail has launched the CorailTECH brand, under which it will offer railway IT services including specialised depot management software.
Dunakeszi Járműjavító and Stadler Rail have signed a memorandum for co-operation in the Hungarian market, and envisage that rolling stock could be produced with 60% to 70% domestic content.
Amey has acquired London-based Travel Point Trading, which provides commercial consultancy services and manages station retail assets for UK train operating companies.