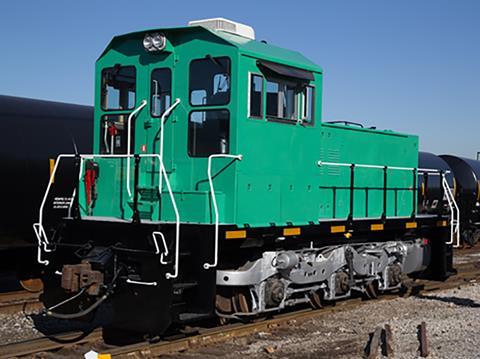 Freedom Railcar Solutions has reached an agreement in principle to establish a wagon repair and cleaning base at USA Rail's Port Allen terminal in Louisiana by August. Freedom's mobile teams would serve customers within a 400 km radius, and have access to a section of track for wagon repairs, recertification and cleaning.
NRE has acquired the assets of HK Engine Components, a Hagerstown, Maryland-based manufacturer of 'EMD-style' engine power assemblies for the rail and marine markets.
Italian company Binary Systems and Swiss firm Asola are to co-operate to supply software for use by railway companies, including document distribution and resource planning applications.
Curry Rail Services is building a third paint and blast line at its plant in Hollidaysburg, Pennsylvania.