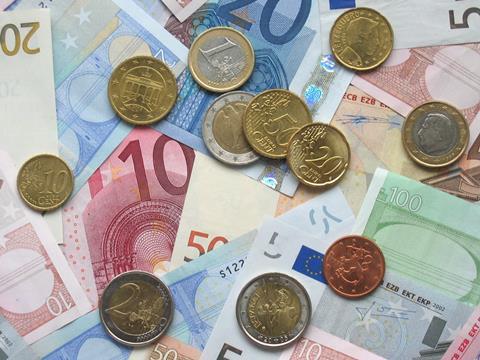 CASCO Signal (Chengdu) Ltd is to establish its southwest China regional headquarters on the China Railway Industrial Park in Chengdu.
IVU Traffic Technologies has announced that revenues in the first half of 2017 were up 15% to €26m while gross profit rose by 10% to €19m. EBIT was slightly negative owing to seasonal factors at -€592 000, but still up around €1m on the previous year. The company said the 'good level of orders also highlights the positive prospects for the year as a whole.'
Canada's Sersa Total Track has obtained ISO 9001 for Quality Management Systems certification covering ballast and slab track construction and maintenance, welded rail installation, track inspection and commissioning, and ISO 19600 certification covering areas including industrial and mechanised construction, electrical installation, track welding work and overhead contact lines.