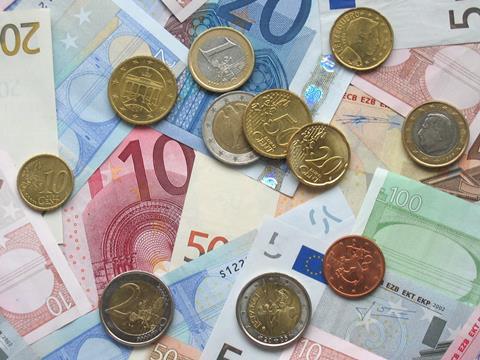 Through its local subsidiary TMH Argentina, Transmashholding of Russia has begun work on a US$3m programme to refurbish and reopen the Mechita rolling stock workshops in the province of Buenos Aires. Under the terms of an agreement signed on December 20 2017, TMH Argentina is to lease the site for a period of three years.
The commercial court in Saint-Etienne, France, has approved a restructuring plan for the former Saira Seats business, acquired in November 2017 by KTK Group of China. Production facilities are to be doubled in size to 10 000 m2 under a €25m investment programme, and KTK has agreed that no staff will be made redundant on economic grounds over a period of five years.
China's Ctrip Group has signed an agreement to sell Deutsche Bahn tickets through its retail channels, including Trip.com.
Kamkor Wagon has obtained certification for assessing, mounting and dismounting Timken bearings.
UK infrastructure manager Network Rail has warned suppliers that they must sign in to the new Railway Industry Supplier Qualification Scheme portal and check their data by April 13 to guarantee continued visibility to buyers after the enhanced RISQS scheme goes live on May 1.
Frauscher has appointed Euroasiatic as its local partner in Vietnam.