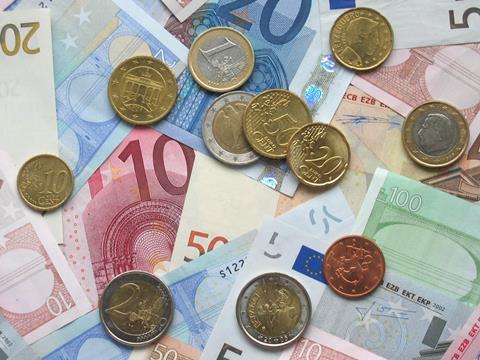 European ticket retailer Loco2 and insurer TicketPlan now offer a cancellation protection service which enables customers to apply for reimbursement of non-refundable multi-leg journeys in the event of strikes or other unforeseen cancellations. For example, if a customer has an order containing two non-refundable tickets and one leg is cancelled, the customer would be entitled to money back from the operator for the cancelled leg and could apply for reimbursement for the other leg. The cost starts at £1·49.
Following an audit by BSI, Unipart Rail has become one of the first companies in the UK rail industry to be approved to the International Collaborative business relationship management systems ISO 44001:2017 standard.
Amsted Rail has launched Amsted Digital Solutions, which will provide telematics equipment and services for rail freight applications.
Bombardier Transportation is deploying 3Squared's RailSmart Employee Development System software for staff training and competency management across its UK maintenance facilities. 'Already we're making big savings in time taken to complete assessments', said Learning Development Manager John Hickling. 'We've seen some taking up to 75% less time to complete from end to end.'