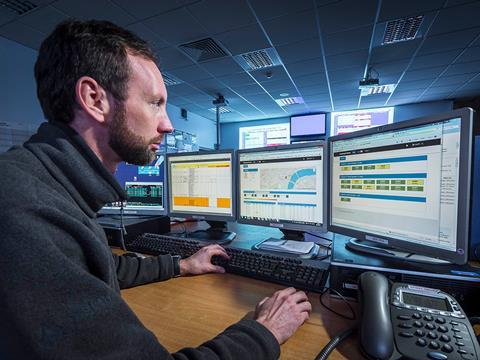 An agreement has been signed for Perpetuum's condition monitoring systems to be used with Siemens Mobility's Railigent maintenance and operations support suite. The co-operation agreement allows both companies to continue serving their customers independently while evaluating ways to combine their strengths to deliver enhanced value on specific projects.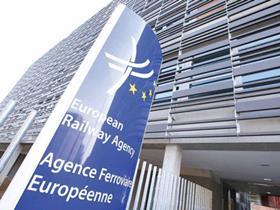 The EU Agency for Railways has relaunched its website, with new sections on vehicle authorisation processes, safety certification, and ERTMS trackside approval. It also features a library of corporate publications, ERA recommendations, studies, opinions and technical advice.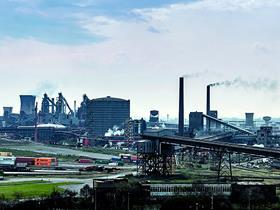 On September 14 British Steel announced plans to cut 400 managerial, professional and administrative roles in the UK, Ireland, France and the Netherlands. 'We've made a strong start to life as British Steel but our external environment is constantly changing', said CFO Gerald Reichmann. 'Raw materials are all traded in US dollars, so the weakening of the pound and euro have implications for us.'
Segula Technologies and Limmat Group have agreed to collaborate to develop predictive maintenance services for the rail sector.