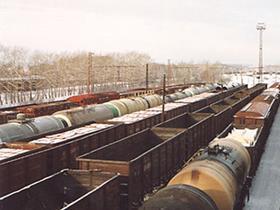 Business Optima Group's 8·65bn rouble offer was the winning bid for a 100% minus one share stake in Russian Railways subsidiary Wagon Repair Co 3 at an auction held on October 3.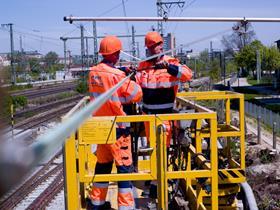 France's Engie Group has completed the acquisition of Austrian electrification and power transmission company Powerlines Group which was agreed in July. 'As part of the Engie Ineo Group we will be able to accelerate our strategic development in the rail and energy business fields, establish new business fields and regions and make optimum use of common market synergies', said Powerlines Group CEO Gerhard Ehringer on October 7.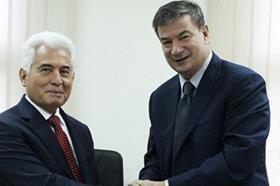 Integra Construction KZ has acquired full ownership of railway construction and maintenance contractor ZGOP ad Novi Sad, having bought a 91% stake from the Serbian government in early 2017. The Kazakh company said the 'favourable location of ZGOP in the heart of the Balkan peninsula allows us to provide services throughout Europe'.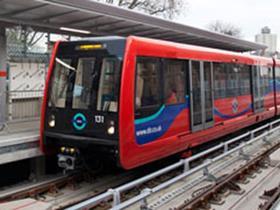 Three Hills Capital Partners has completed a €45m preferred capital investment in Goal Systems, a Madrid-based company which supplies planning and scheduling software to customers including RENFE, RATP, SNCB, KeolisAmey Docklands and Metro Rio de Janeiro. The investment is intended to enable Goal to further develop its capabilities and make 'select strategic acquisitions'.