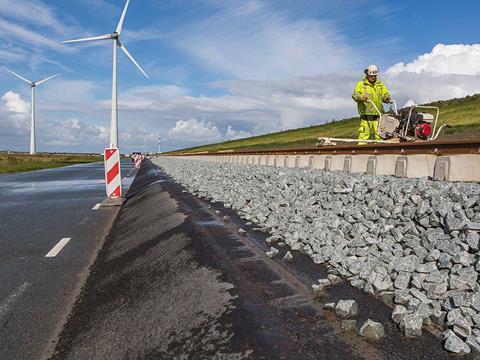 The management and supervisory boards of VolkerWessels have unanimously recommended that shareholders accept Reggeborgh Holding's offer of €22·20 per share in cash for all shares. Closing of the transaction is expected in Q1 2020. Reggeborgh CEO Henry Holterman said it had intended to be a long-term minority shareholder, but circumstances had changed. VolkerWessels supervisory board Chairman Jan Hommen said the deal would 'allow the company to benefit from a loyal shareholder which has historically proven to be financially committed, long-term focused and respectful to all stakeholders in an industry which we believe will change significantly going forward.'
Rambus has completed the sale of its Payments & Ticketing businesses to Visa. 'We're excited to have found an acquirer that will provide the businesses with a platform for continued success', said Rambus President & CEO Luc Seraphin. 'Completing this transaction is a critical step forward in refocusing and accelerating the growth of our core semiconductor businesses.'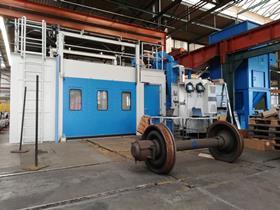 Schienenfahrzeugbau Wittenberge has commissioned a wheelset cleaning unit which was custom made by Munk & Schmitz. 'This is an investment worth half a million euros, the largest investment we have made in the last two years at the Eberswalde plant', said Managing Director Heiko Prötzsch.
Serbian passenger rolling stock manufacturer Fabrika Šinskih Vozila Goša has been bought by Želvoz 026 for €1m, and production is to restart. MIN Lokomotiva had bid €0·5m.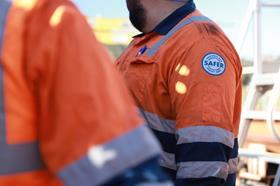 Australian infrastructure contractor Martinus Rail has obtained Federal Safety Commissioner accreditation for safety management systems and processes.