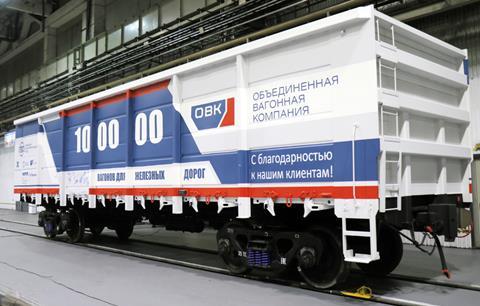 United Wagon Co's Tikhvin factory has completed the 100 000th wagon since it began production in January 2012. The open wagon is one of 20 000 which are to be delivered to State Transport Leasing Co by the end of 2022. UWC said there are now 150 000 wagons to modern designs operating on the 1 520 mm gauge network, equivalent to 15% of the total RZD fleet, with 65% of them having been produced by Tikhvin.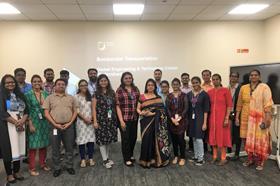 Bombardier Transportation's Global Engineering & Technology Centre in Hyderabad has launched a chapter of the Women's Professional Network, aiming to support diversity and inclusion activities.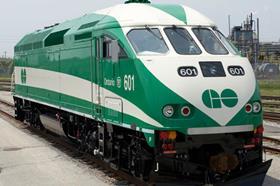 Onboard connectivity company Icomera has opened a dedicated Canadian office in Toronto, which will initially function as the project office for providing wi-fi for GO Transit vehicles.
Voith has announced that all its sites will be carbon neutral from 2022, with the company purchasing carbon-neutral electricity and offsetting unavoidable carbon emissions. 'By combining economic principles with ecological commitment, we are not only making a contribution to climate protection but are at the same time creating quantifiable added value for our company', said Dr President & CEO Toralf Haag.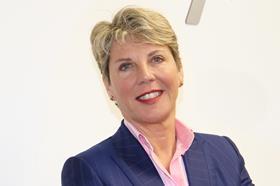 Infrastructure and services group Amey has appointed Amanda Fisher as acting CEO. Previously Managing Director of its Facilities Management, Defence & Justice business, she succeeds Andy Milner who has left the company.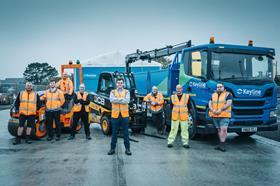 Civil engineering and drainage product supplier Keyline has opened a site at Bodmin in Cornwall to strengthen its presence in southwest England.