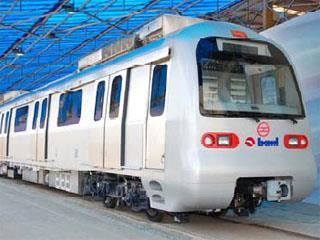 Indian rolling stock and construction equipment manufacturer BEML and construction firm Ircon International have signed a memorandum of understanding to explore opportunities to co-operate in export markets. Ircon said it had a 'strong International presence and proven capabilities' in tracklaying, electrification and infrastructure construction, including current projects in Algeria, Myanmar, Bangladesh, Nepal and Sri Lanka.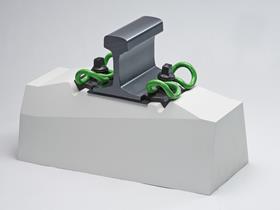 Vossloh AG's executive and supervisory boards have agreed to apply for a court to appoint former Deutsche Bahn CEO Rüdiger Grube as Chairman of the supervisory board. This follows Bernhard Düttmann's decision to step down with effect from December 31 to focus on his role at Ceconomy AG. Supervisory board Chair Ulrich M Harnacke will chair the audit committee following the appointment of Grube. 'With Prof Dr Grube we were able to win an outstanding expert in the railway industry for Vossloh and I am looking forward to future co-operation', said Harnacke.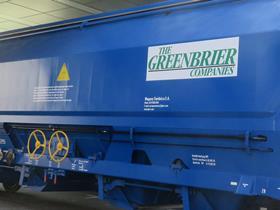 The Greenbrier Companies received orders for 4 500 wagons valued at $450m in its Q1 to November 30 2019. Deliveries totalled 6 200 units, and the backlog was 28 500 units with an estimated value of $3·1bn. 'Uneven performance in the first quarter of fiscal 2020 fell short of our expectations', said Chairman & CEO William A Furman on January 8. 'Operating inefficiencies and component supply issues triggered lost production days and reduced production at one of our newly-acquired ARI facilities. Therefore, a higher proportion of quarterly railcar deliveries originated from our 50:50 joint venture at GIMSA in Mexico, which impacted net earnings. The operating inefficiencies and supplier issues are being addressed.'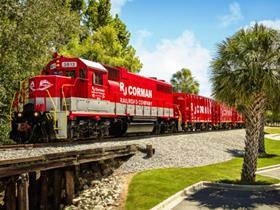 Alín Campián has joined RJ Corman as Vice-President of Commercial Strategy & Yield Management. He has previously worked at Steel River Transport Ventures, Patriot Rail, Florida East Coast Railway and CSX Transportation.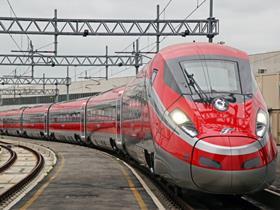 FS Group has issued two bonds totalling €330m to finance investments in high speed infrastructure and the freight sector. UniCredit Bank and BNP Paribas acted as bookrunners.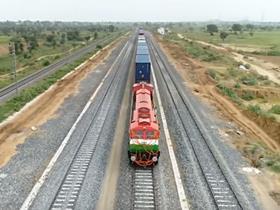 The Indian cabinet has approved for a memorandum of understanding with the UK's Department for International Development which aims to support energy efficiency and self-sufficiency at Indian Railways. This will includes co-operation on the solar and wind energy sectors, adopting energy efficiency practices, enabling fuel efficiency, electric vehicle charging infrastructure deployment and battery shunting locomotives.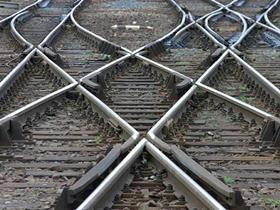 Railway certification body Belgorail has issued its first ISO 9001 certificate, as part of its strategy to provide combined audits to the railway industry, including ECM, VPI, ISO 9001 and NOBO certification and avoiding duplication of similar audits.