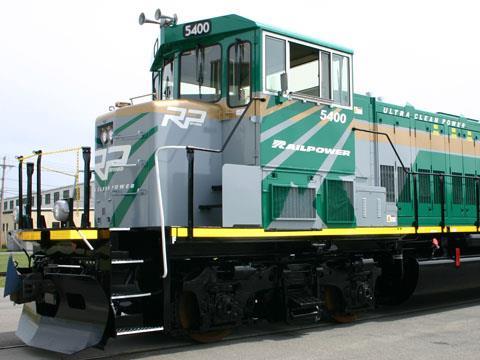 RJ Corman Railroad Group has announced the closure of its RJ Corman Railpower Locomotives business in Erie, Pennsylvania, with effect from February 29. RJ Corman had acquired the assets of the Railpower genset locomotive business in 2009, but on January 8 this year it said 'In the landscape of market trends, continuing to produce genset locomotives is not viable'.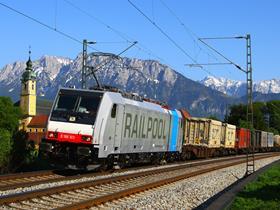 On January 9 leasing company Railpool announced an agreement to acquire Italian firm Locoitalia from FNM Group and the Tenor Group. Locoitalia has 11 Bombardier and Siemens electric locomotives. Managing Director Alberto Lacchini will become Railpool's Sales Director, Southern Europe.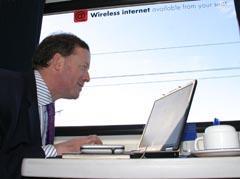 Onboard connectivity company Icomera has established a software development team at San Luis Obispo in California and a hardware team at Dublin in Ireland. 'Icomera is working to reduce the need for additional hardware and software being installed on public transport vehicles by creating a platform with the necessary connectivity and computer processing power needed to support multiple resource-intensive applications such as passenger infotainment, remote vehicle monitoring and digital video surveillance simultaneously as part of a single solution', said SVP Operations Jörgen Christmansson.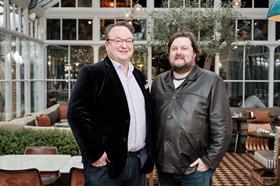 Zipabout has raised £1·35m from Founders Factory's accelerator programme and Midven's Midlands Engine Investment Fund to support the deployment of its Passenger Connect platform which is used by operators including LNER and ScotRail. 'We know that Passenger Connect addresses a global need by transport operators to deliver real-time personalised travel information', said founder and Chief Product Officer Alex Froom. 'Zipabout has been focused on the rail sector, however this new round of investment will support our ambition of delivering the product across all modes of transport including land, air and sea.'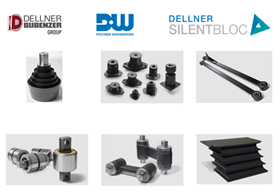 Sweden's Dellner Bubenzer Group has acquired vibration control specialists Silentbloc UK Ltd from Crosslink Technology Holdings, and incorporated it into a new Dellner Polymer Solutions division alongside Dellner Woodville. 'With Dellner Woodville's pedigree in polymer fabrication and Silentbloc's expertise in rubber to metal bonding, this is the perfect partnership for us', said DBGCheif Executive Marcus Aberg on January 13. 'The two companies are geographically close and also share a strong focus on technological innovation and excellent customer service.'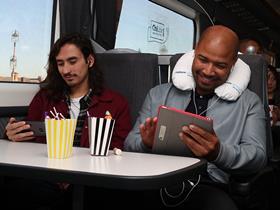 Infotainment provider GoMedia has obtained ISO 27001 certification for information security management systems.