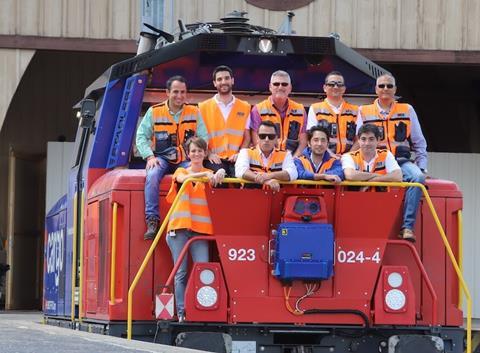 Rail Vision Ltd says it is in advanced negotiations with 'a leading European train operator' for a €0·5m prototype deployment of its vision sensor and machine learning technology in a shunting yard. The system is designed to automatically detect and classify objects such as people, vehicles and signals within a 200 m range including at night and in bad weathers, providing visual warnings to drivers.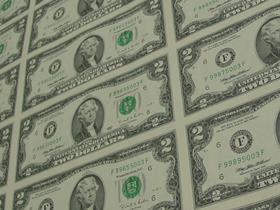 Presenting its Q4 and 2019 results, Harsco said its Rail segment had been impacted by delivery delays and operational challenges following the consolidation of its North American manufacturing into a single facility in South Carolina. This had not progressed as smoothly as planned, leading to shipment deferrals, higher than anticipated manufacturing costs and lower profit margins. 'We are clearly disappointed with our Q4 performance, particularly in Rail where internal execution weighed on results in the midst of strong customer demand and continued growth in our record backlog', said Chairman & CEO Nick Grasberger on January 23. 'These challenges are likely to persist for some time and we are taking decisive action to support profitability and strengthen Rail's operations.'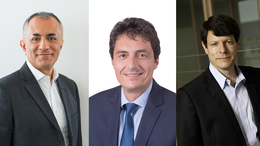 Alstom has announced the appointment of three Senior Vice-Presidents, who join its executive committee. Müslüm Yakisan has been appointed Senior Vice-President for Middle-East & Africa. He was previously Vice-President and head of the Siemens Mobility reorganisation programme and Global Head of Portfolio Unit Commuter, Regional Trains & Passenger Coaches at Siemens Mobility. Benjamin Fitoussi has been appointed Senior Vice-President Operations, having previously been Chief Operating Officer and Senior Executive Vice-President for the General Market in Europe & North America at Nexans. Thierry Best has been appointed Chief Commercial Officer, having been Chief Operating Officer since 2014.
US locomotive component supplier PowerRail has appointed Vice-President of Sales Bob Harvilla to the company board.