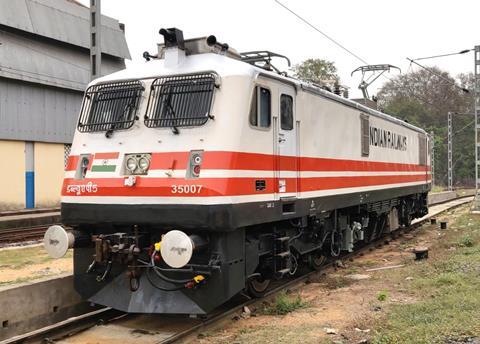 India's Chittaranjan Locomotive Works has announced the roll out of the 2 500th three-phase passenger locomotive since production began in 1997.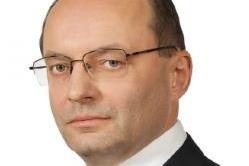 Formerly First Deputy Director-General of Russian Railways responsible for international affairs, Alexander Misharin became Chairman of the board of Sinara Transport Machines on March 10. Director General Victor Lesh said Misharin would bring experience of the structure of RZD and federal and regional authorities, along with 'unique talent as a manager'.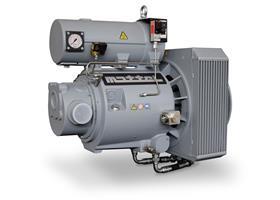 Italian rotary vane compressor manufacturer Ing Enea Mattei SpA has obtained IRIS certification. 'We wanted to fully enter the rail market', said Cesare Porta, Quality Manager at Mattei Group. Explaining that the company sees an business opportunity because rail 'is a very demanding sector when it comes to safety, and that means large manufacturers tending to rely on a consolidated list of suppliers with years of testing behind them, rather than looking towards products that can be much more innovative and efficient, but with less specific experience in the sector'.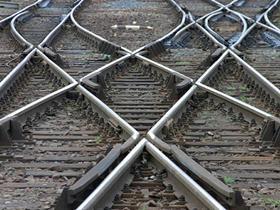 Ukrainian Railways aims to provide its repair subsidiaries with stable orders this year, management board member Frantisek Bures said on a recent visit to the Dnipro diesel locomotive repair plant which is expected to undertake capital repairs to 80 locos in 2020. UZ aims to encourage localisation to support the domestic producers and employers. 'Everything that can be done in Ukraine must be done here', said Bures, adding that this was 'the official position of the President and the government'. This would require foreign expertise, modernisation of equipment and production processes, and paying staff good wages, he added.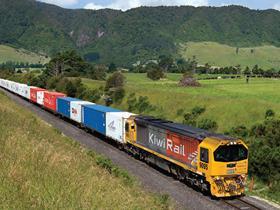 John Holland is to sponsor TrackSAFE New Zealand, a not for profit organisation working to further improve safety across the rail industry. This builds on its existing partnership with TrackSAFE in Australia. 'We are thrilled to partner with TrackSAFE NZ to improve the safety, both mentally and physically, of railway workers across the country', said Anthony McFadden, General Manager of John Holland New Zealand. 'As Australasia's largest integrated rail company, we believe everybody who works with us has the right to go home safely. There is nothing more important.' Other TrackSAFE NZ sponsors include KiwiRail, Waka Kotahi NZ Transport Agency, Transdev Auckland and Transdev Wellington.