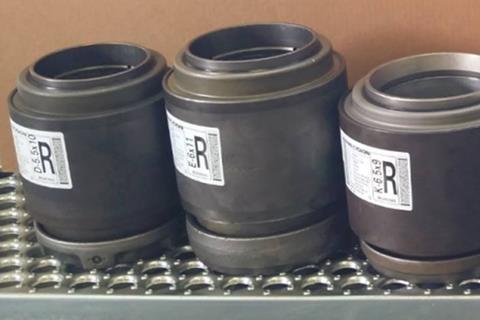 Stucki Roller Bearing has opened a plant in Lincoln, Nebraska, to meet growing demand for reconditioned bearings for locomotive, wagon and passenger transport applications. SRB's second facility has nearly 40% more space than its primary location in Elizabethtown, Kentucky. 'In addition to adding space to support our growing volume, we're implementing lean manufacturing processes to maximise efficiency', said Doug Spire, Vice-President of Operations/Locomotive. 'We are also poised to better serve our customers in the western half of the country and have the space to grow our business and expand into additional product lines.'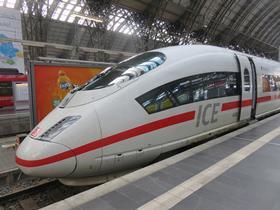 Germany's Federal Railway Authority accredited rail³ as a Notified Body on March 10. The company said it was the first private company in Germany to be accredited as a NoBo as well as a Designated Body for the assessment of National Notified Technical Rules.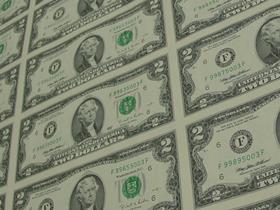 CDL Electric Co has acquired Allpress & Moore Railroad Signal Contractors, which has sites in Missouri and Iowa providing level crossing engineering, wiring, testing and construction services. 'We're pleased to welcome Dennis Moore and John Allpress and their Class I, short line railroad and private industrial customers to CDL', said Larry Seward, President of CDL Electric. Based at Pittsburg, Kansas, CDL electric has been installing and maintaining signals since 1996. The deal was handled by RR Mergers & Acquisitions.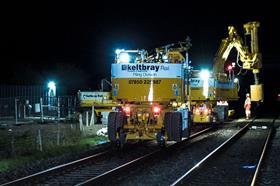 UK specialist engineering services company Keltbray Group has appointed Darren James as Group CEO with effect from April 1. Previously Chief Operating Officer at Costain Group, he succeeds Brendan Kerr who becomes Keltbray's Executive Chairman.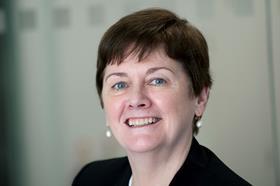 Sue Kershaw has joined Costain as Managing Director of its transport division, responsible for the rail, highway and aviation sectors. She was previously Managing Director of KPMG's Infrastructure Advisory Group.