Cyient has entered into a 'long term strategic engagement' with Hitachi Rail which will see it develop and operate sites in Hyderabad and Bangalore in India and Pennsylvania in the USA to provide engineering services such as application logic and hardware design, software configuration, verification and validation for Hitachi's global signalling projects that use proprietary interlocking platforms. Cyient will also provide software development and configuration support for Hitachi's Automatic Train Supervision products.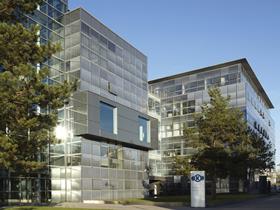 Knorr-Bremse has reached agreements with employee representatives in Germany for short time working, with between 20% and 60% of production and administrative activities initially to be cut back for around three months with the aim of safeguarding jobs during the Covid-19 pandemic. 'Many of our customers have shut down operations for several weeks and we now have to adapt accordingly', said CEO Bernd Eulitz on April 8. 'At all our sites we are reconciling the interests of the company, our customers and our employees and together we will overcome the crisis.' Where 'necessary and possible', Knorr-Bremse sites in other countries including Italy, Spain, France and the USA are making use of similar programmes.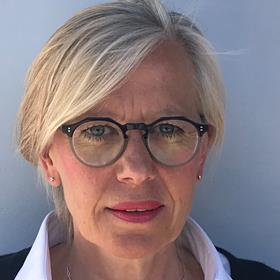 Management consultancy Oliver Wyman has appointed former CEO of SNCF's TGV Atlantique Division Gwendoline Cazenave as a partner, supporting European transport, tourism and service operators in strategic planning and transformation initiatives. 'As a client of the firm in my previous roles, I understand first-hand the value Oliver Wyman brings', Cazenave said.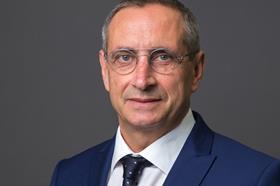 Marc Berthod has been appointed Executive Director, Communications, at Keolis, and Jean Ghedira has been appointed Executive Director, Marketing & New Mobilities.