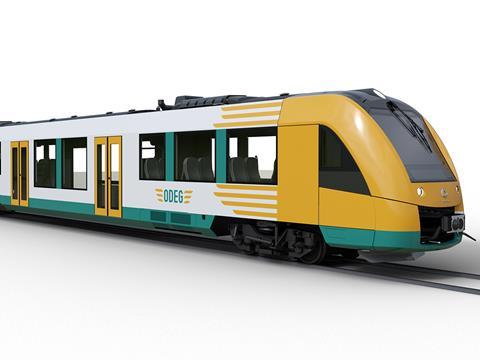 Hamburg based bank Berenberg has arranged a €70m institutional debt package to finance the purchase of eight Alstom Coradia Lint 54 diesel multiple-units and two Siemens Desiro electric multiple-units for use by ODEG in Mecklenburg-Vorpommern, Brandenburg and Berlin. A group of investors represented by Allianz Global Investors is acting as long-term lender. The fleet will benefit from redeployment guarantees provided by the transport authorities to ensure usage beyond the 12-year term of ODEG's operating contract.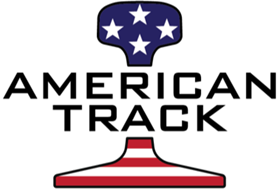 Fort Worth based American Track has purchased Savage Transportation's track inspection, maintenance and repair group, which operates throughout the USA, and has sites in Louisiana, Utah, Wyoming and Colorado. The Savage business 'has a strong reputation of quality service working for some premier customers in the US transportation, refining and manufacturing sectors', said Thomas Lucario, President & CEO of American Track which was formed by Hilltop Private Capital in 2016 and now operates 10 locations providing support services to industrial, short line and main line railways.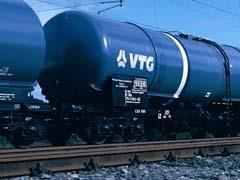 Stelios Archontakis has joined VTG's Greek operating company VTG Rail Logistics Hellas EPE as Managing Director, with a focus on business development in southeast Europe. 'He has known the rail industry for many years, and his knowledge of the market will help our Greek organisation move forward into the next phase of growth and development', said Günther J Ferk, Head of VTG Rail Logistics Europe.
Jeffrey Lowinger has joined Cubic Corp as Senior Vice-President and President of the Cubic Transportation Systems business. He was previously President of the eMobility segment at Eaton Corp. Laurent Eskenazi, Acting President of CTS and former Managing Director of Europe, Middle East & Africa has been promoted to Senior Vice-President and Managing Director of North America, while acting Managing Director of EMEA and former Vice-President and EMEA CFO David Wear succeeds him as Managing Director of EMEA.

Majority shareholder Caisse des Dépôts has recommend the appointment of Laurent Germain as CEO of Egis . He is currently CEO of Segula Technologies, and will join the group on July 2. He succeeds Nicolas Jachiet, who has announced his retirement and is to leave the Group on October 31. Caisse des Dépôts will also propose the appointment of Paul-Marie Chavanne, already an Egis Director, as non-executive Chairman. He has been Chairman of the Geopost group for the past 20 years, a position he will soon be leaving.