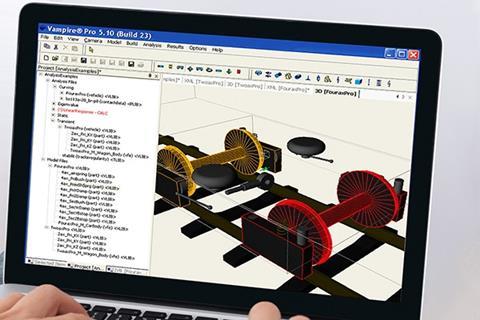 ENSCO Rail has acquired an enhanced user license for Vampire Pro vehicle-track interaction modelling software, including access to the source code for long-term sustainability. 'Integrating Vampire Pro with automated web-based processes such as our Autonomous Track Geometry Measurement System and data analytics will provide customers with the most accessible and comprehensive evaluation tools of vehicle/track interaction and derailment risk assessment available', said ENSCO Rail Vice-President Jeff Stevens.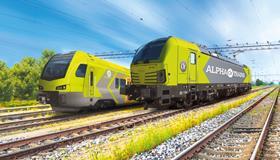 Leasing company Alpha Trains has published its first sustainability report, covering 2019-20 and describing its 'House of Sustainability' framework to bring together various Social, Governance, Health & Safety, Quality and Operational Safety matters. 'We are an enabler of modal shift from road to rail, and we play an important role in the overall environmental impact of transport' said CEO Shaun Mills. 'We want to expand our role as a leading group in the field of corporate responsibility and sustainability and become a sector benchmark company for responsible business.'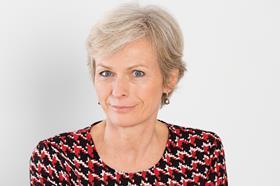 Claire Martin has joined Keolis as Executive Director of the group's Industrial Department, which covers operations and maintenance activities and centres of expertise for infrastructure, energy, asset management, onboard systems, signalling, passenger information, purchasing, IT and consulting activities.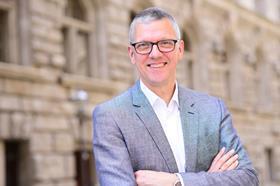 Georg Friberg has been appointed as CEO of Goldschmidt following the retirement of Hans-Jürgen Mundinger. 'With Dr Georg Friberg we have won a very experienced and technically skilled CEO', said supervisory board Chairman Karl T Goldschmidt. 'Together with him we will continue to push our global expansion. He is the ideal successor to Dr Hans-Jürgen Mundinger, under whose successful leadership we almost doubled our global turnover.'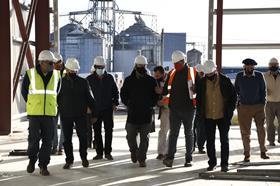 On June 4 Uruguay's Transport & Public Works Minister Luis Alberto Heber visited the concrete sleeper plant which Wegh Group is building to supply the Ferrocarril Central project. Production is expected to start in September.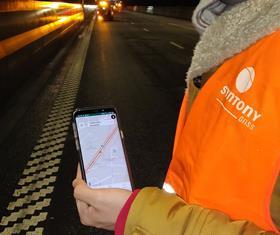 Chronos Technology and Syntony GNSS have announced a partnership to offer positioning, navigation and timing coverage in tunnels, underground stations and other sub-surface locations in the UK.