Luxembourg-based Beacon Rail Leasing has rebranded as Beacon, adopting a new brand identity developed with UK design and marketing agency Fellowship.
The Issarts Capital business controlled by Wabtec board director Erwan Faiveley announced on July 29 its intention to sell up to half of its 6·3 million shares in Wabtec Corp over the next three years, as part of the Faiveley family's long-term diversification strategy. The move is in line with the shareholders agreement that formed part of Wabtec's acquisition of Faiveley Transportation in November 2016. Wabtec will not receive any proceeds from the sale, and Erwan Faiveley expects to continue as a director of the group.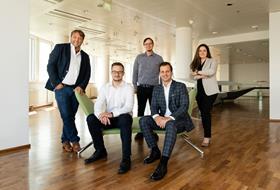 Leasing company Railpool has opened an office Wien, saying this is well-placed to serve the eastern European market.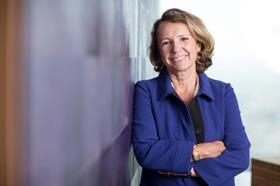 The supervisory board of Keolis Group has appointed Marie-Ange Debon as Executive Chair with effect from August 24. Debon was Deputy CEO of Suez Group from 2008 to March 2020. 'She is a committed leader, keen to reconcile growth with financial rigour', said Joël Lebreton, Chair of the Supervisory Board. 'Keolis will benefit from her experience in both the public and private sectors across the world serving our passengers and our public transport authorities.'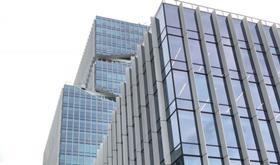 Wagon leasing company GATX Rail Europe has opened an office in Zuidas, midway between central Amsterdam and Schiphol Airport to serve the Benelux region. 'We are expanding our fleet to include freight and intermodal railcars. So naturally, the Benelux countries with their ports and logistics hubs, play a significant part in our growth strategy. Our local presence will allow us to keep our commitment to excellent customer service and to make railcar leasing easier for these customers', said CEO Johann Feindert.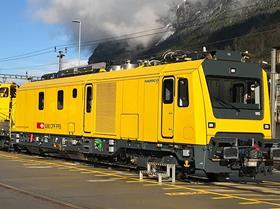 Harsco Corp has published its latest Environmental, Social & Governance Report. Key developments cited include Harsco Rail's introduction of the TX16 tamper which offers increased productivity and reduced weight to lower its fuel consumption and carbon footprint.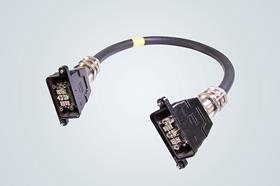 Harting UK has obtained IRIS Silver Quality Performance Level accreditation, which is currently the highest level issued. The company's factory in Northampton produces bespoke cable assemblies and inter-car jumpers.