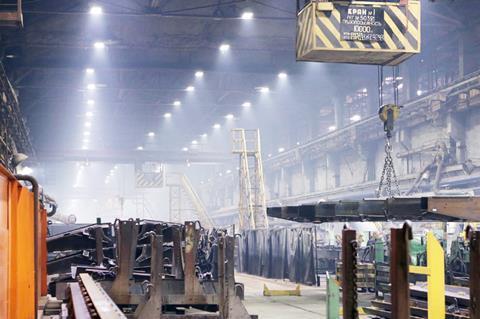 Uralvagonzavod has installed LED lighting at its wagon assembly plant, with the improved efficiency and better positioning expected to reduce the costs of lighting the site by 82%. The lighting is controlled using touch panels and motion sensors, with each luminaire controlled separately and each workstation receiving the lighting it needs.
Wabtec Corp has appointed Eric Gebhardt to succeed Dominique Malenfant as Executive Vice-President & Chief Technology Officer with effect from September 14. He will lead the company's technology and investment strategy, product development and global engineering organisation.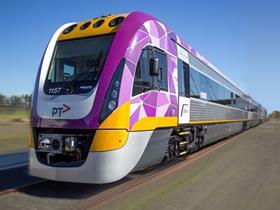 The Australian Competition & Consumer Commission has announced that it will not oppose Alstom's acquisition of Bombardier Transportation. 'The key focus of the ACCC's investigation was how the proposed acquisition would affect Australian markets for rolling stock, across which Alstom and Bombardier Transportation have a significant presence', said ACCC Chair Rod Sims on August 20. 'We decided not to oppose this acquisition as we found bids from other current and potential suppliers with strong global presence will continue to provide competitive tension for tenders for future rail projects. Sophisticated customers, including state governments, control these tender processes, and can structure tenders to foster competition.'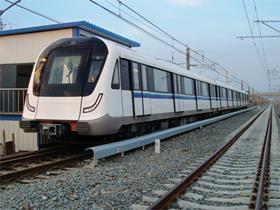 The Competition & Consumer Commission of Singapore has also cleared Alstom's proposed acquisition of Bombardier Transportation, finding that it is likely that there would continue to be sufficient competition for the supply of rolling stock and signalling to Singapore.