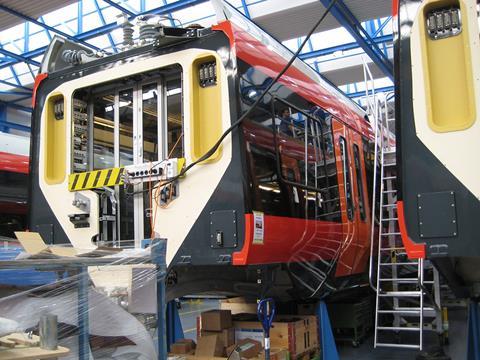 Stadler has appointed Huber+Suhner as a preferred supplier of rolling stock power, control, and communication cables under a three-year agreement.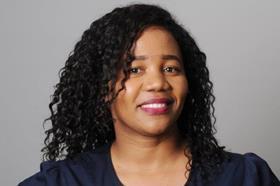 Bombardier Transportation has appointed Makgola Makololo as Managing Director for South Africa. She has held various roles including Acting Deputy Director General for the Energy business at the Department of Public Enterprises, and succeeds Aubrey Lekwane, who becomes Bombardier Transportation's Head of Institutional Relations for South Africa.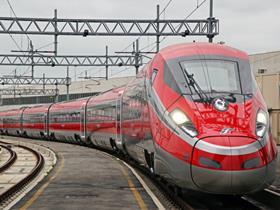 Travel retailer Klook now sells Italian railway tickets.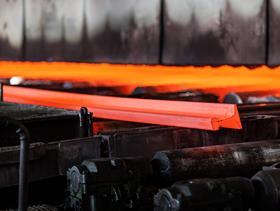 Steelmaker Evraz has developed Hunt for Risk, a mobile app designed to enhance safety by using gamification techniques to identify and address risks in the workplace. Staff use the app to photograph any unsafe areas or processes, and upload the pictures to a central database to obtain guidance or have the risk addressed by specialists. Alerts can be pushed to staff and senior management.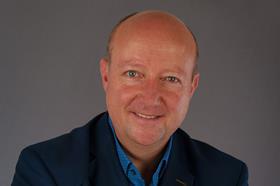 Sean Dickinson has been appointed as Chief Executive Officer of Unicard, which provides fully hosted and managed smart ticketing and payment systems for rail, bus and MaaS applications. 'The transport landscape is changing', said Dickinson. 'This is due to the current global situation, but also because commuters and passengers demand greater flexibility in the ways in which they travel. Unicard is responding to new market opportunities driven by local authorities who are exploring smart ticketing and greener travel initiatives for alternative modes of transport.'