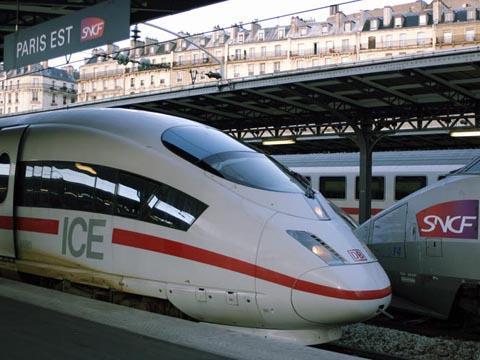 Southeast Asian online travel agency 12Go has agreed a partnership with Amadeus to give its customers access to European rail products. This will allow 12Go customers to search and book European rail tickets in their own language and currency. Amadeus Web Services will provide 12Go with access to major European operators, starting with RENFE, SNCF, Eurostar and Thalys.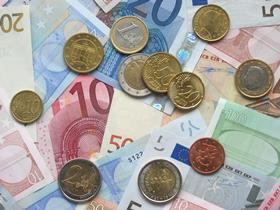 Transport payment platform company Littlepay has obtained Visa Ready for Transit certification. Littlepay offers a modular platform that connects with any card reader and integrates seamlessly with a range of acquiring banks, and unlike bespoke alternatives it can be deployed within weeks.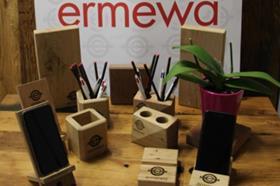 Leasing company Ermewa has worked with wagon recycling specialist SGM Recyclage to produce new meeting room tables for its Levallois-Perret headquarters using wooden floors and steel from scrap wagons. It has also made bags from its tarpaulins and accessories from wooden wagon floors.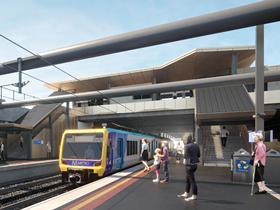 Acciona has completed the A$160m acquisition of most of the ongoing activities of Australian company Lendlease Engineering. Certain projects including the Melbourne Metro will remain with Lendlease. 'The acquisition sees Acciona join the ranks of the top tier Australian constructors by enabling us to expand not only the volume of work but also the breadth of work we undertake, from large civil construction work, to specialised transport, road and bridge projects, to smaller and more technically niche projects', said Bede Noonan, CEO of Acciona's Australia & New Zealand infrastructure business.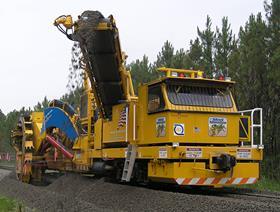 Harsco Corp has appointed Wendy Livingston as Senior Vice-President, Human Resources & Chief Human Resources Officer.