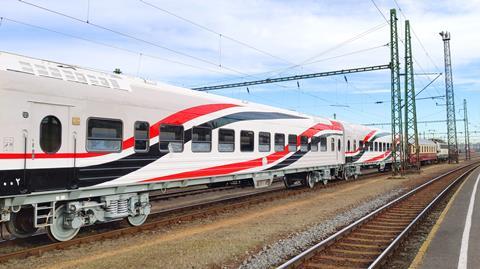 Inspectors from TÜV Nord supported Transmashholding with testing of the first of the 1 300 coaches it is supplying to Egyptian National Railways. This was the first time TÜV Nord worked with the Russian supplier, or on a railway project in Egypt. TMH 'is increasingly penetrating the European market and could therefore become an interesting customer in the future', said Mike Walter, Executive Vice-President Rail at TÜV NORD.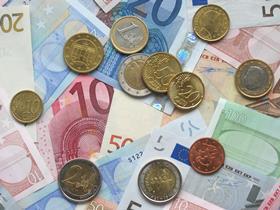 DB Engineering & Consulting has acquired Braunschweig-based consulting and engineering services provider Engineering und Software-Entwicklung, which supplies software for rail and other industrial customers. 'ESE combines rail and IT knowledge – the perfect complement to our engineering expertise', said Niko Warbanoff, Chairman of the management board at DB Engineering & Consulting on September 11. 'In this way, we are continuing to boost the digitalisation of our company, offer our customers an even broader portfolio of services and, above all, make a contribution to the implementation of Digital Rail for Germany.'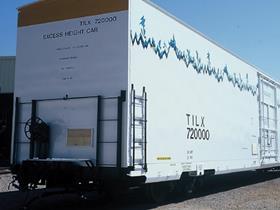 Todd Maclin has been elected to the board of US wagon manufacturing and leasing group Trinity Industries. 'The significant operating experience and financial insight Todd has gained as a top executive in the banking industry will bring additional leadership and valuable perspective', said Non-Executive Chairman Leldon E Echols.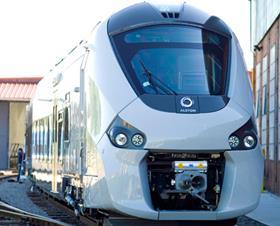 The steering committee of the Euronext Indices has decided to include Alstom in the list of the 40 stocks making up the French CAC40 index with effect from September 21.