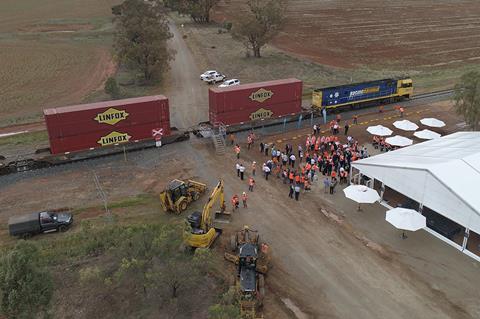 Australian Rail Track Corp has launched a procurement and packaging plan designed to help suppliers become involved in the 1 700 km Inland Rail project. 'Industry has clearly sent a message that Inland Rail needs to work more closely with project proponents to accelerate project tenders, maximise opportunities to participate and de-risk procurement processes', said ARTC Inland Rail CEO Richard Wankmuller. 'Doing so will deliver the greatest benefit for government, industry and small and medium regional businesses. By investing now and getting tenders out faster, this mega-project is offering tender packages ideally suited to a range of suppliers and contractors, big and small.'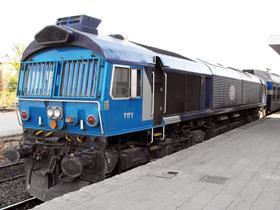 Egypt's government has announced plans to set up a multiple-unit and monorail factory in East Port Said. Intended to serve both the domestic and wider African markets, the plant would be managed by the Egyptian Railways Services & Maintenance Co in partnership with the private sector, the Suez Canal Economic Zone, Egypt's sovereign fund and a number of international companies.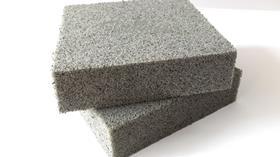 Fire-retardant polyurethane foam from Indian technical foams and train seating supplier FlexoFoam has met European EN45545 HL3 standards in tests carried out by Underwriter Laboratories. 'The test results speak volumes about our R&D capability, and now we are looking to expand the production facility and extend the supply of our world class products to the European rail market', said CEO Rupesh Jain.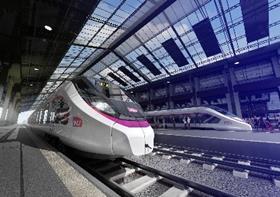 Alain Picard has been appointed as Director-General of CAF France with effect from October 1, succeeding Francis Nakache who is to retire. Head of SNCF Logistics until December 2019, Picard also served as President of rolling stock financing consortium Eurofima for 10 years.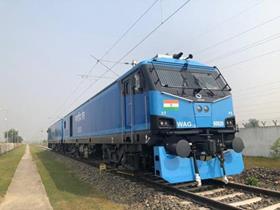 The Competition Commission of India has approved Alstom's planned acquisition of Bombardier Transportation.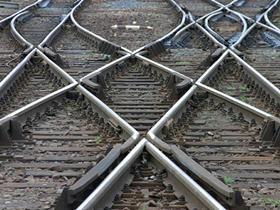 Optus has selected Nokia's IMPACT Internet of Things platform to provide device management and data collection capabilities to it in the Australian transport, mining and utilities sectors.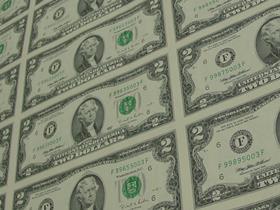 Humatics has secured US$30m in Series B funding to scale its sub-millimetre Milo Microlocation System and increase its footprint in the transport sector with its proprietary Rail Navigation System. Recently piloted on 9 km of the New York subway, this train positioning system aims to enable services run closer together. Blackhorn Ventures led the funding round, with Tenfore Holdings, Fontinalis Partners, Airbus Ventures, Lockheed Martin Ventures and Presidio Ventures participating.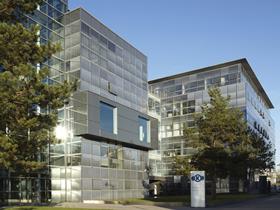 Knorr-Bremse has launched a €3bn Debt Issuance Programme listed on the Regulated Market of the Luxembourg Stock Exchange, with Deutsche Bank running the book. 'We are giving ourselves the extra latitude in case we need to respond fast and appropriately to the COVID-19 pandemic', said CFO Frank Markus Weber on September 21. 'At the same time, we are proactively boosting the company's flexibility, so that we can also make use of growth opportunities.'