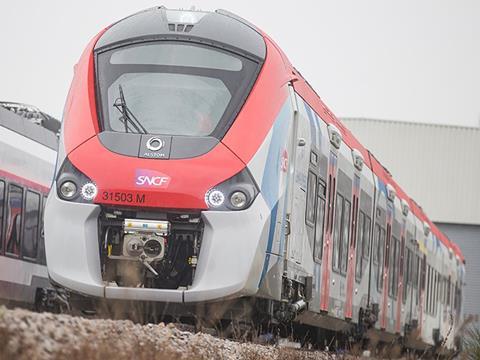 According to media reports, Škoda Transportation and CAF are considering acquiring the Reichshoffen plant in France which Alstom proposed to divest in order to obtain European Commission approval for its acquisition of Bombardier Transportation. Talgo and Transmashholding are also reported to have expressed interest, while Stadler was not interested.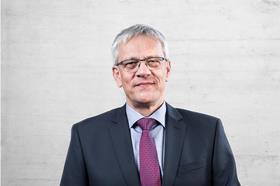 Daniel Baer is to become Stadler's Executive Vice-President Service and member of the Group Executive Board with the retirement of Jürg Gygax on March 31 2021. In order to enable a smooth transition, Gygax will continue to support Stadler in a consulting role following his retirement.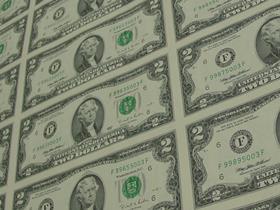 Pennsylvania-based locomotive cleaning, repair and refurbishment company Rail Mechanical Services has been bought by Metro East Industries. 'This acquisition accelerates our progress in providing locomotive and railcar mobile repair services nationwide', said MEI President Gayle Ortyl. The sale was handled by RR Mergers & Acquisitions.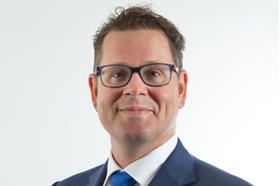 Stadler Eurodual locomotive leasing company European Loc Pool has expanded its team with the appointment of Emiel Knarren as Chief Commercial Officer with effect from October 1. He joins from Mitsui Rail Capital Europe where he was Key Account Manager.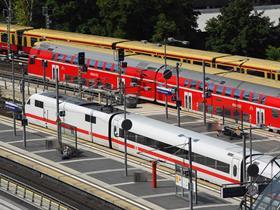 German railway authority EBA has recognised Deutsche Bahn subsidiaries Railway Approvals Germany GmbH and DB Systemtechnik GmbH as independent certification and inspection bodies for new and modernised rolling stock and infrastructure.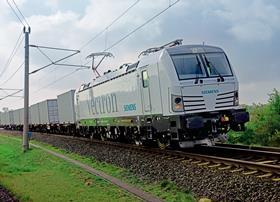 Stefan Siegler, Vice-President Business Excellence & Quality Management at Siemens Mobility, has been elected Chairman of the International Rail Quality Board for a second two-year term. He said he intended to focus on IRIS Certification quality performance levels, increasing and diversifying IRQB's membership, increasing the number of IRIS certified companies and decreasing the paperwork required for obtaining certification.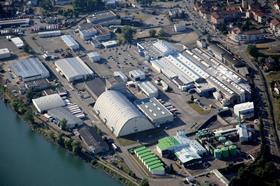 French specialist lubricant manufacturer Condat has acquired Italian company Kemno which supplies products for cold heading as well as metal working fluids, maintenance oils, greases and quenching oils. Condat said the deal would help Kemno to expand its business into additional markets including the rail sector.