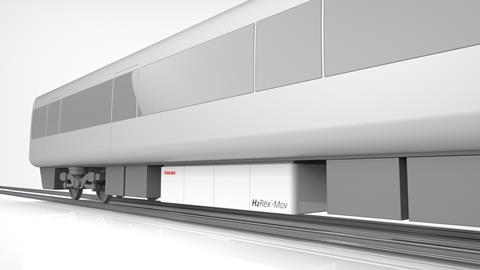 Toshiba Energy Systems & Solutions and New Energy & Industrial Technology Development Organisation have signed an agreement to develop a lightweight 200 kW hydrogen fuel cell module for heavy transport applications such as trains, ships and construction machinery by the end of 2024.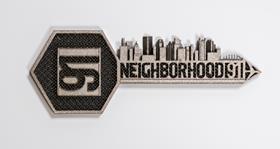 Wabtec is to become the first manufacturing anchor tenant at the Neighborhood 91 additive manufacturing site at Pittsburgh's International Airport Innovation Campus. 'Additive technology is a key focus area for us that provides new capabilities to drive innovation where traditional manufacturing could not', said Wabtec's Chief Technology Officer Eric Gebhardt. 'As the first development in the world to connect all elements of the additive manufacturing supply chain into a single location, Neighborhood 91 is the ideal location to fully realise the potential of this technology.'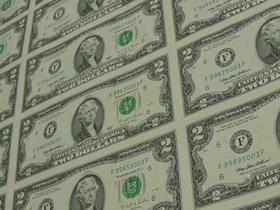 Yard management software company PINC has acquired RailcarRx, which provides a suite of software to support wagon maintenance, repair and asset management. This follows PINC's acquisition of the ShipperConnect and ShipXpress transport management software platforms from Wabtec Corp.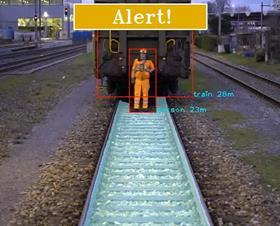 Knorr-Bremse has made a further US$10m investment in Rail Vision, taking its stake in the Israeli machine vision technology company to 36·79%. 'Knorr-Bremse's continued investment marks a vote of confidence in Rail Vision's unique technology and its solutions for the rail industry', said Haim Siboni, CEO of Foresight Autonomous Holdings which now owns 19·34% of Rail Vision. 'We believe that further securing Rail Vision's finances will strengthen the company's performance and support its commercialisation and market penetration efforts.'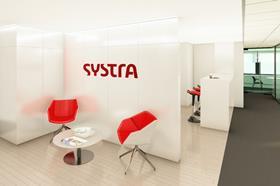 Systra has opened an office in Newark, New Jersey.
Mission-critical communications specialist Belden Inc has joined the Information Technology for Public Transport Association, which aims to facilitate open architecture, data accessibility and interoperability for public transport IT systems. 'Belden already works closely with operators, manufacturers and system integrators around the world', said Olivier Lefebvre, Solution Account Manager Transportation. 'By interacting with the association's community, we will be able to gain an even better understanding of current trends, so we can make our solutions even more relevant to tomorrow's needs.'
Conduent Transportation has obtained Visa Ready for Transit certification for its ATLAS Open Media back-office module and its VPE 430 smartcard ticket validator device, which supports a variety of ticketing payment methods, including contactless cards, EMV bank cards, digital wallets, NFC and QR codes.
Icomera has appointed Gabriel Lopez-Bernal as Vice-President of Sales & Marketing for the North America region, Ross Colvin as Vice-President of Business Development and Ali Gardezi as Vice-President of Engineering & Solution Sales.