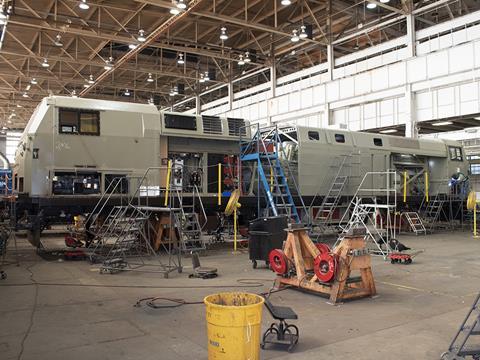 Wabtec has announced job cuts at its Erie site 'to align with today's volume realties', with a reduction in the hourly workforce by about 150 front-line employees during Q4. The company said the freight locomotive market was 'challenging', with US rail traffic down roughly 10% on last year and locomotive storage remaining high. 'Decisions like this are never easy, but it comes as the result of an in-depth evaluation of the market and how to best position the company for success given today's unprecedented environment', said a spokesman.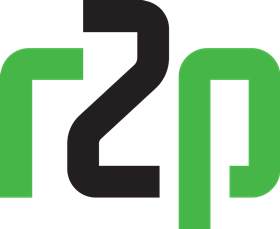 Transport technology company r2p has acquired SafeinTrain, a German company with seven employees specialising in safety concepts, consulting, risk analysis, embedded systems design and software. 'SafeinTrain adds competences to the r2p Group within safety systems with a Security Integration Level of up to 4, that pushes us several years ahead of competitors', said r2p CEO Flemming Kær.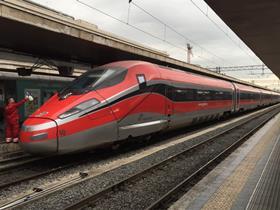 FS Group's US subsidiary FS Italian Railways USA has joined the US High Speed Rail Association. 'Italy has a world-class high speed rail system that is a model for the world, and we welcome FS's expertise and participation in the US market', said the association's President Andy Kunz.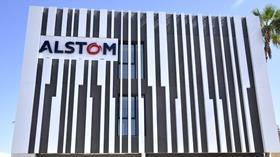 Alstom has moved 400 employees at Fez in Morocco to a new site in the city, increasing its capacity for the production of electrical cabinets and harnesses for rolling stock applications. 'This investment will bring a new life into the ex-COTEF industrial zone, which will be a catalyst for the revival of regional economic activity. Thanks to the increase in Alstom's production capacity, new jobs will be created, offering skilled workers the opportunity to contribute to the development of the region', said Moulay Hafid Elalamy of the Ministry of Industry.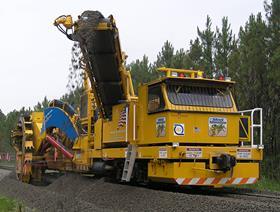 Two directors have been elected to the Railway Engineering-Maintenance Suppliers Association board for two-year terms starting on January 1 2021. They are Doug Combs, Vice-President of North America at Harsco Rail; and Rob Rosencrans, General Manager, Rail Services North America at Holland Company.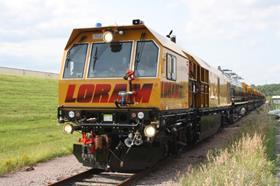 A partnership between Traktionssysteme Austria and Hungarian bogie manufacturer Ganz Motors has won its first series production order, covering the supply of 46 Type TMF 59-33-4 electric motors with an option for four more for use on maintenance vehicles which Loram is to supply to India and Australia.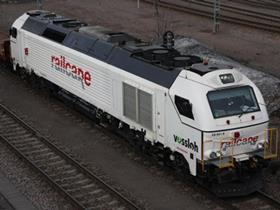 Railcare Group has named Mattias Remahl as CFO & Vice-President, combining roles currently held by CFO Mikael Forsfjäll and Vice-President Ulf Marklund. Remahl will take over as CFO from April 19 2021, and the change will take full effect from December 31 2021 when he will also become Vice-President, with Marklund becoming Managing Director of Railcare Machine.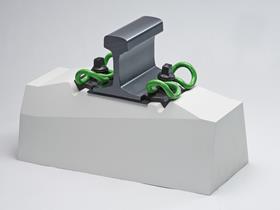 From November 1 the executive board of Vossloh chaired by Oliver Schuster will be expanded from two to three members, with the appointment of Dr Thomas Triska who will be responsible for Finance & Investor Relations and Jan Furnivall as Chief Operating Officer. Dr Karl Martin Runge will leave the company by mutual agreement on October 31.